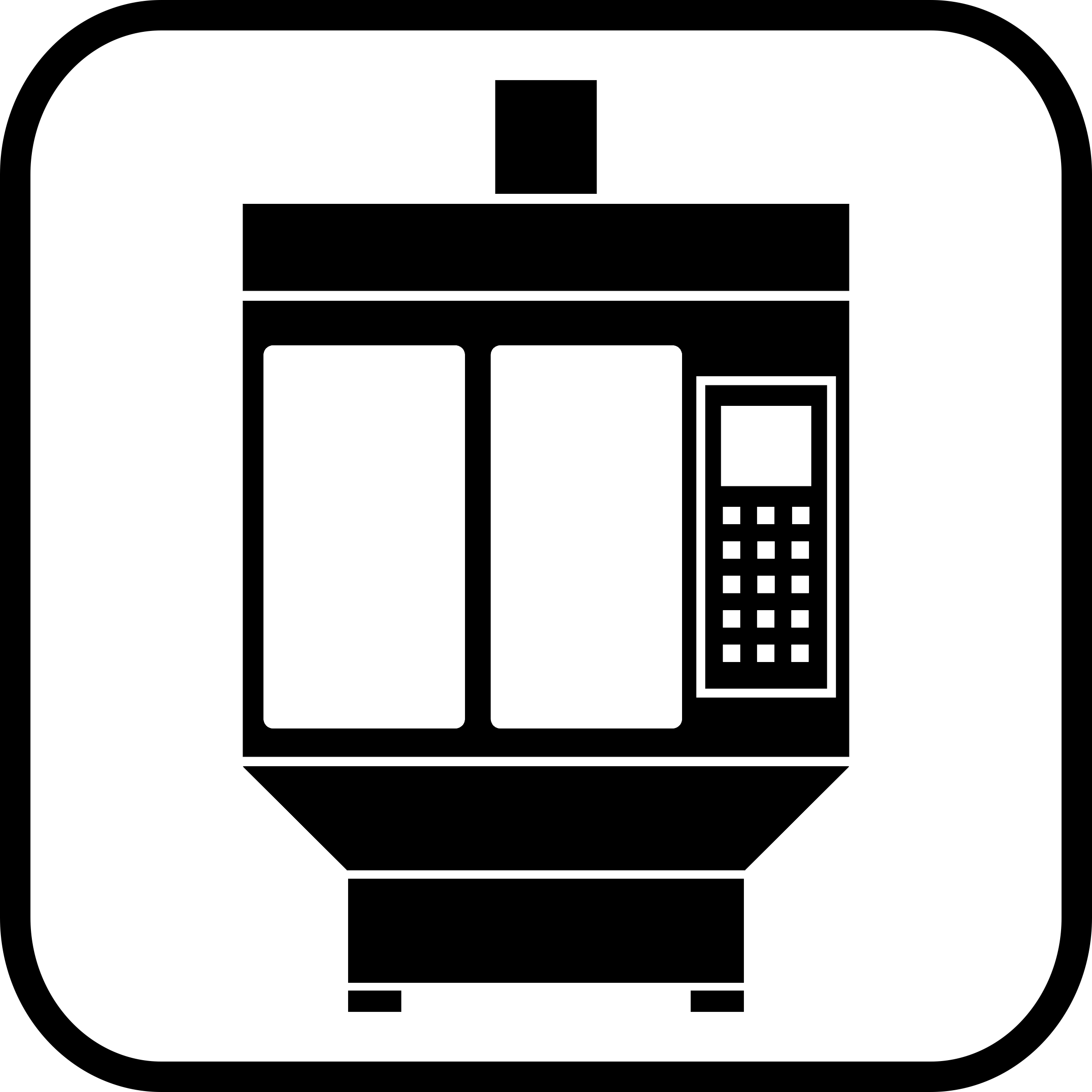 MFG MACHINES

CNC vertical machining centers, Die Sinker EDM and 3D printers are utilized for manufacturing/building appropriate fixtures/work-holding devices required for machining/lasering complex parts.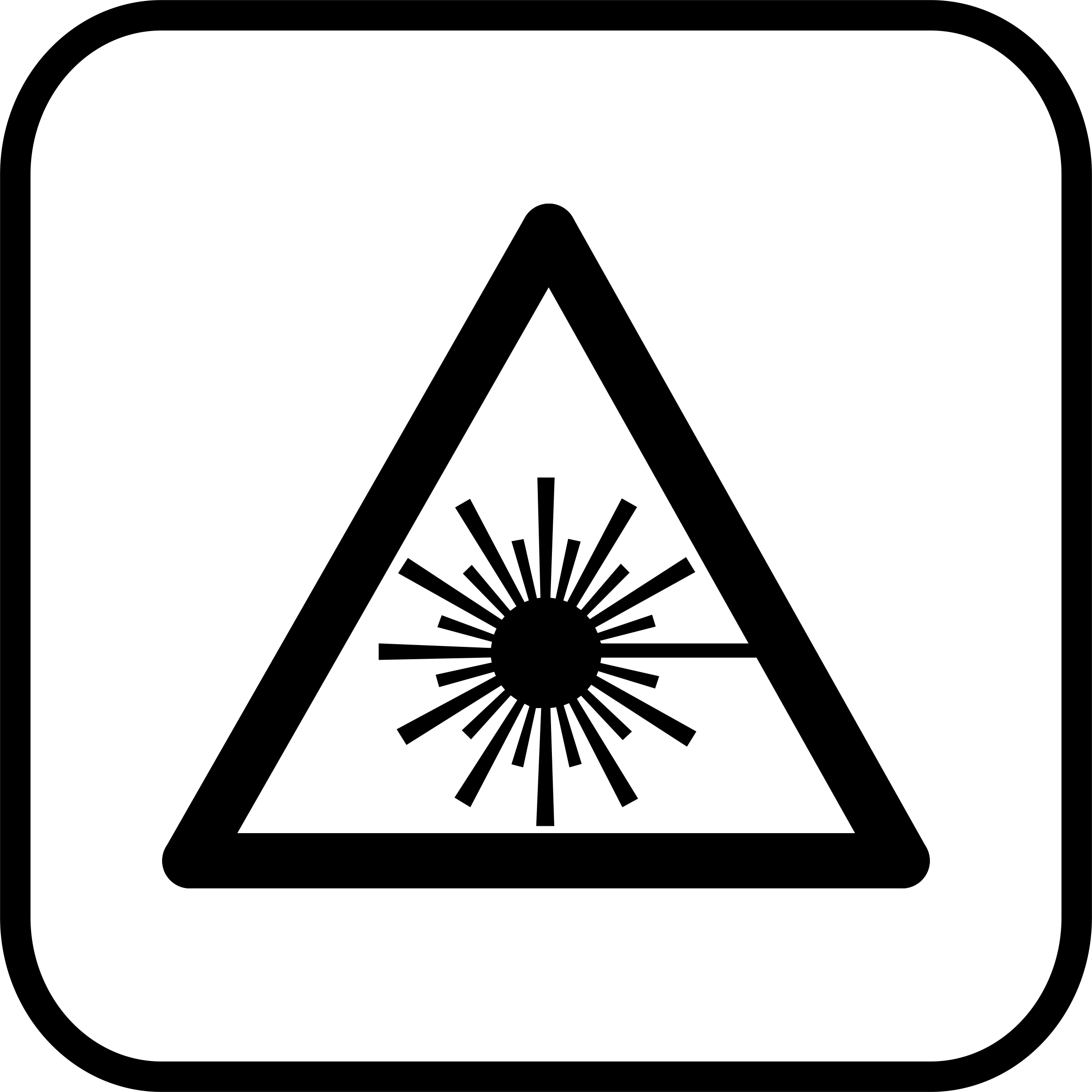 FIBER &
CO2 LASERS
Fiber lasers are widely used in many applications such as: drilling, welding, cutting and marking of metals. CO2 lasers are widely used for: cutting plastic materials, wood, die boards, and marking of various materials and coatings.

QUALITY
We offer only the finest quality CNC machined and lasered products. With C.M.M Inspection and quality control systems in place throughout our production processes, we ensure that each component that leaves our facility will meet the most demanding specifications.